Heating Services
Atlantic & Pacific Oil provides the most efficient heating systems, competitive pricing, and comprehensive service of your heating system, from boiler installation to the repair of existing oil and gas heating equipment.
We pride ourselves on delivering the most economically and environmentally sound home heating options, ensuring our valued customers are warm and safe in their homes.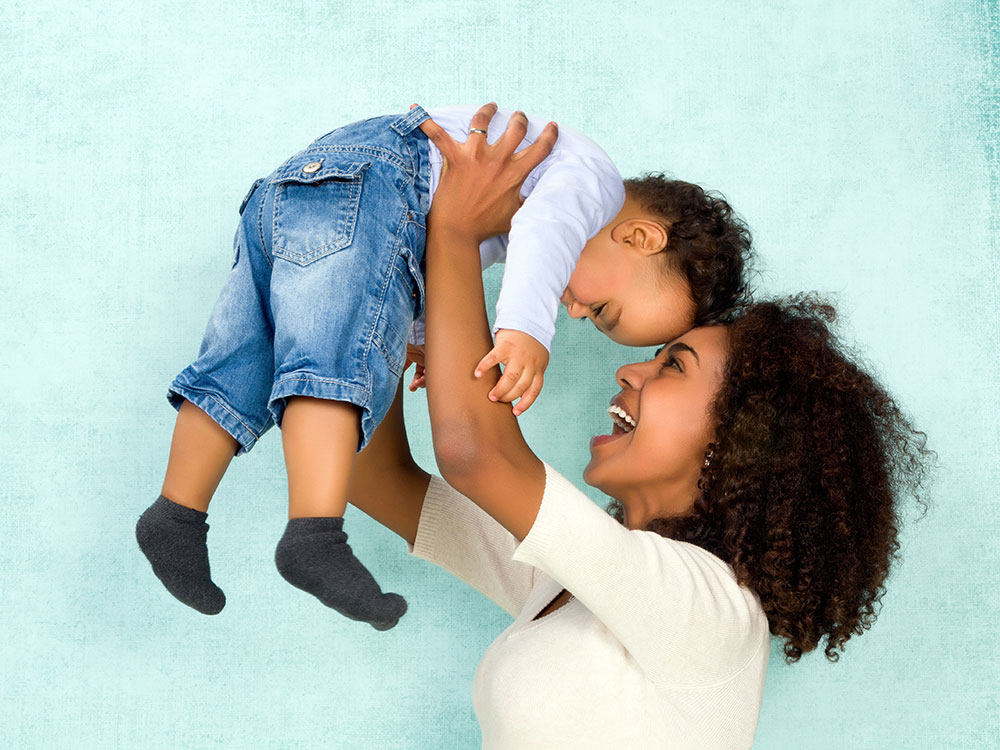 We Furnish & Install:
Gas and Oil Boilers
Gas and Oil Burners
Hot Water Heaters
Oil Storage Tanks
We Provide:
Tri-Annual Commercial Boiler Inspections
Boiler Inspections
Plumbing & Electrical Services
Oil & Gas Boilers (we do chimney & boiler vacuuming and cleaning
We offer service contracts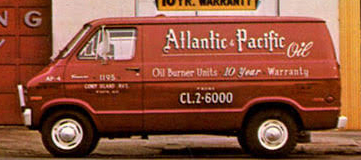 Contact us over the phone at (718) 252-6000 to request service or a consultation.