About Atlantic & Pacific Oil Company
Atlantic & Pacific Oil Company was founded in 1934 by Abe Ainbinder, father of our current owner, Sam Ainbinder.
Sam started working at Atlantic & Pacific Oil, Co. in 1947 when his father put him on the oil trucks to pull the hose for the drivers and sent him out with the service men to work on equipment maintenance and repairs. This has given Sam a uniques hands-on knowledge of all aspects of the business
Sam has not only grown up in the business, he is part of the community. Sam has served on the Boards of many neighborhood organizations. He has worked with many of the area churches and synagogues with community activities. Additionally he has coached many boys and girls sports teams over the years and many former players still stop by the office to check in with "the Coach." He is a member of the American Energy Coalition, New York State Energy Coalition and National Oilheat Research Alliance.
Sam has made A & P Oil more than just a business; it is a neighborhood institution. He is well known in the area for "being there" in an emergency.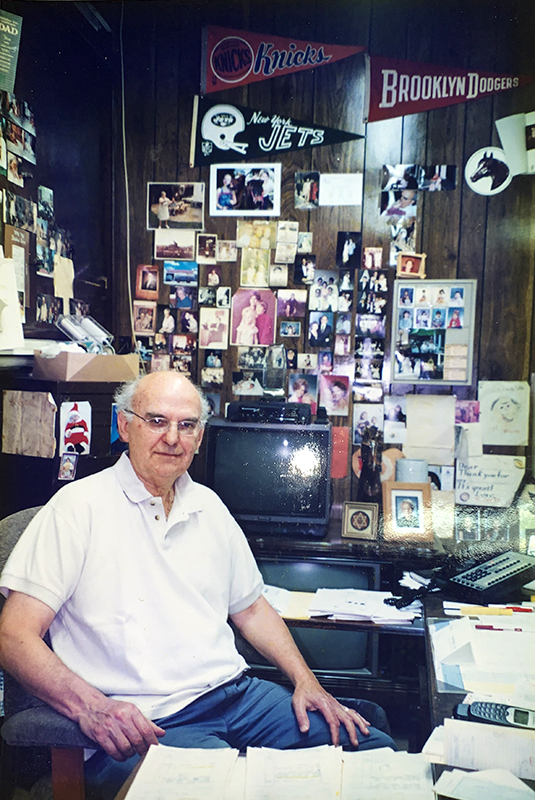 Our Service Area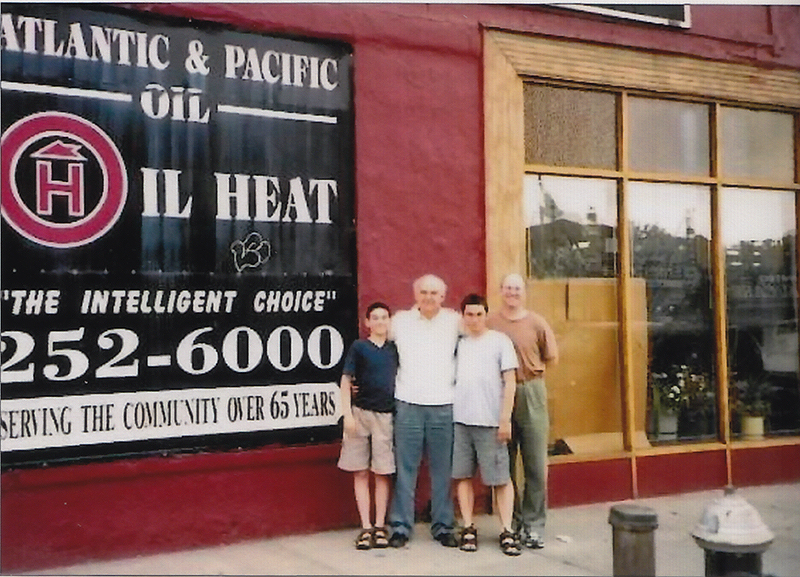 Become a Customer
Thank you for choosing Atlantic & Pacific Oil! Please call Sam at (713) 252-6000 to get started.
Testimonials